This Week At Zion
Sunday, July 28th - 9:00 am Worship with Holy Communion at St. Paul's
Zion's 5th Annual Golf Tournament and Live Auction at Oakdale
Wednesday, July 31st - 7:00pm BLH ALY
Thursday, August 1st - 2:00pm BLHCC worship service
Friday, August 2nd - Pastor Sabbath
Saturday, August 3rd -
Sunday, August 4th - 9:00am Worship with Holy Communion at Zion
Summer Worship Hours
August 4th: 9:00am at Zion
August 11th: 9:00am at St. Paul's in Hector
August 18th: 9:00am at Zion
August 25th: 9:00am at St. Paul's in Hector
September 1st: 9:00am at Zion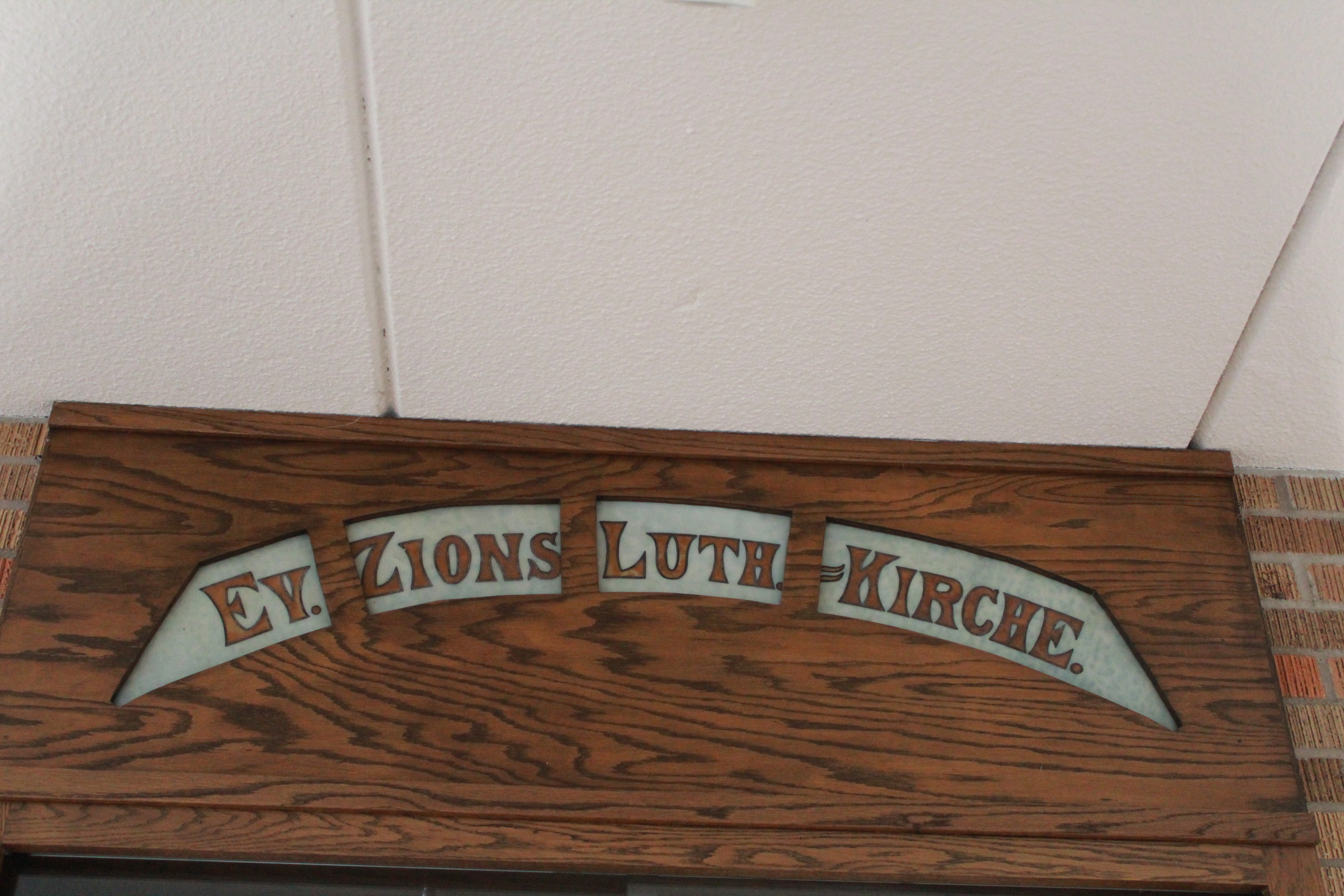 Community Notices
· Green Lake Ministries' 35th Annual Quilt Auction will take place Saturday, July 27th, at 11:30am. Quilts and silent auction items can be delivered to the camp now through July 19th. Call 320-796-2181 or camp@gllm.org if you are interested in volunteering for this event. The Quilt Review will be Friday, July 26th from 5-8pm, and Saturday, July 27th, from 9-10:30am. The cost is $3.00.
· There will also be a Quilt Bingo held for anyone 18yrs and up on Friday evening during a portion of the review for Green Lake Ministries' 35th Annual Quilt Auction.
· Become a Foster Parent! — Renville County is looking for individuals who would like to become foster parents of all age groups of children in need of a temporary or long term home. Foster parents can be blended families, one or two parent families, retired, or single. The most important aspects of fostering a child is your willingness to provide a loving, safe, and stable environment. If you have any questions, or want to learn more about fostering a child, please feel free to contact Renville County Human Services at 320-523-2202.